Harrods Christmas Windows
The Brief
Creating the Christmas window scheme for Harrods with some of their world renowned luxury brand partners is exactly why we all get out of bed every morning at Practical Minds. Harrods creative designs featured sumptuous magical and fantastical environments, and very little within the concept was simple to produce, and therein lay the challenge – and the opportunity for us to do what we do best.
Within the beautiful windows, the execution for Cartier won an international award:
https://www.windowswear.com/awards/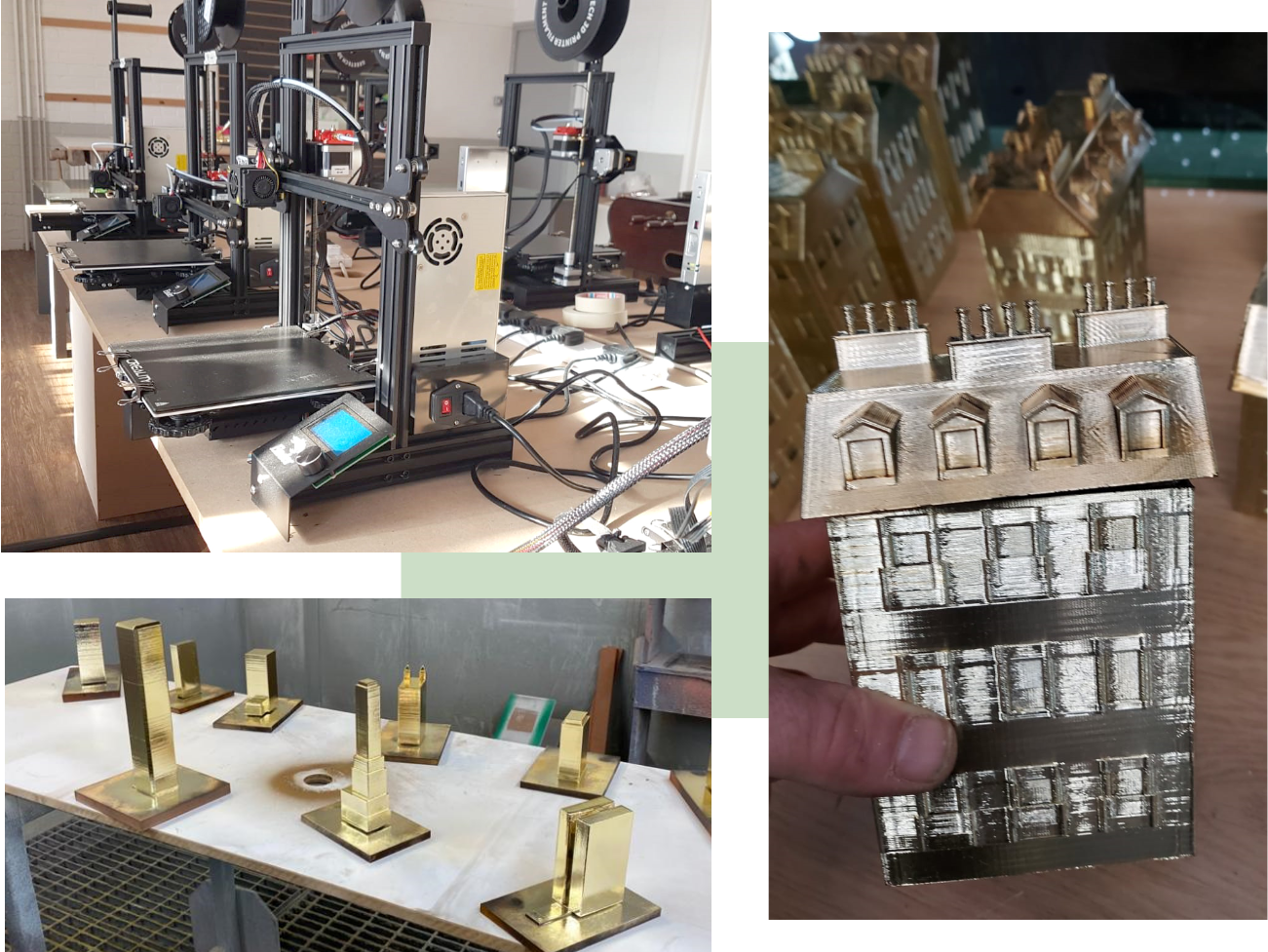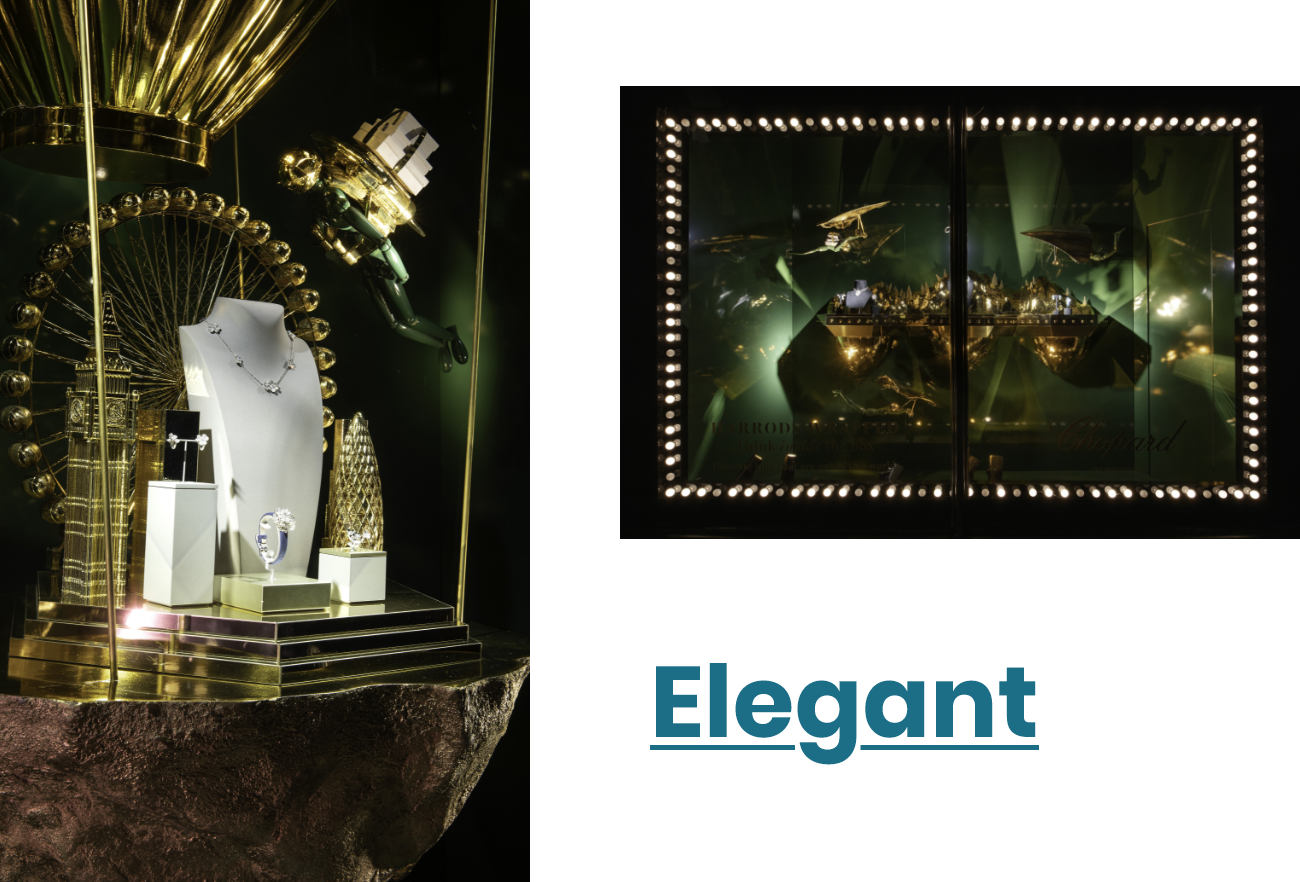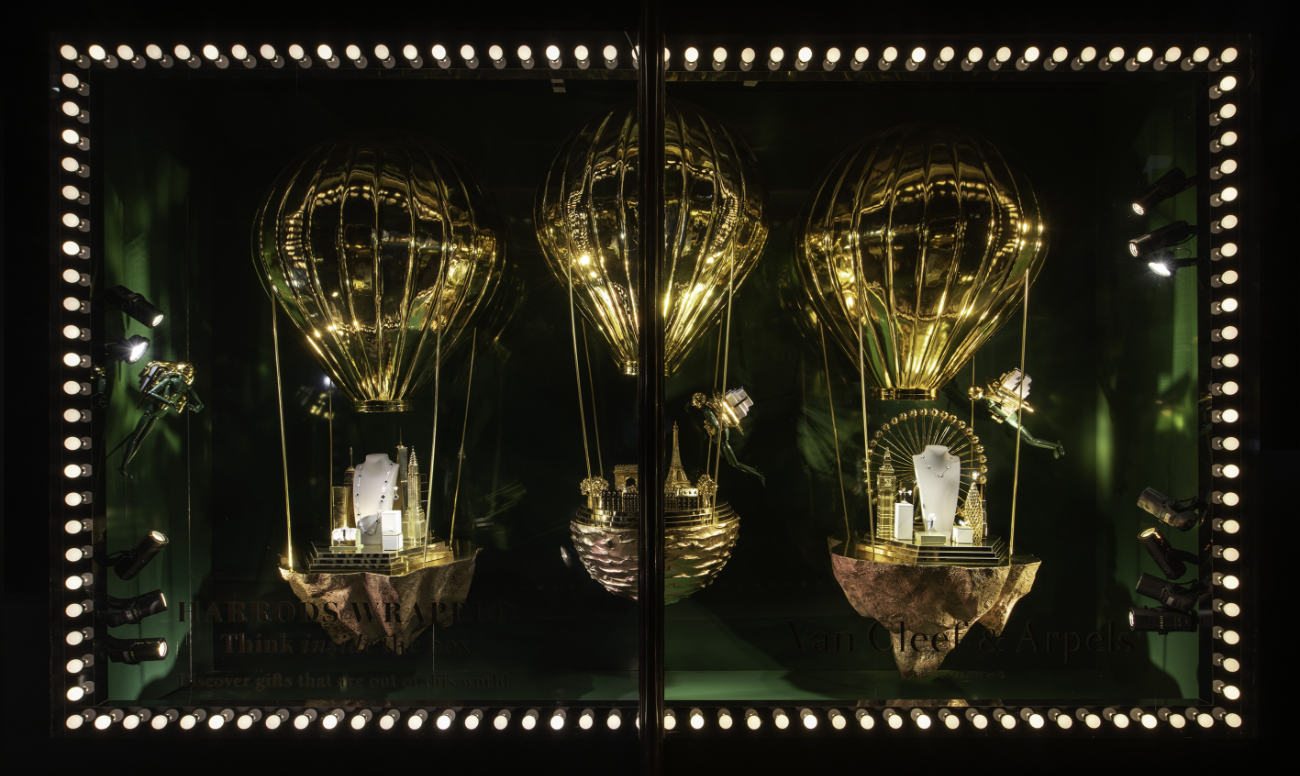 Crafted with expertise
Practical Minds utilised every in-house team for this project – from development design through to joinery and our talented spray team, sculptors and installers – but moreover we had to diversify to meet the brief and the high expectations (as you would expect!) for a client such as Harrods; we invested in 3D printers and quickly upskilled to allow us to create complex forms and to gold chrome them. When we talk about "crafted with expertise" this project is a spotlight on what that really means, and we are very proud of it.