Fenwick Christmas Windows
The Brief
Practical Minds were tasked with making Christmas magical – but not just any Christmas… Fenwick's' Newcastle Christmas Windows are a 50 year tradition, a festive institution on Northumberland Street within the heart of the city.
Our team were initially involved in project ideation, character development, story boarding and sketch design – before forging ahead with 2D, 3D and motion design – and ultimately the development, manufacture and build of this stunning scheme.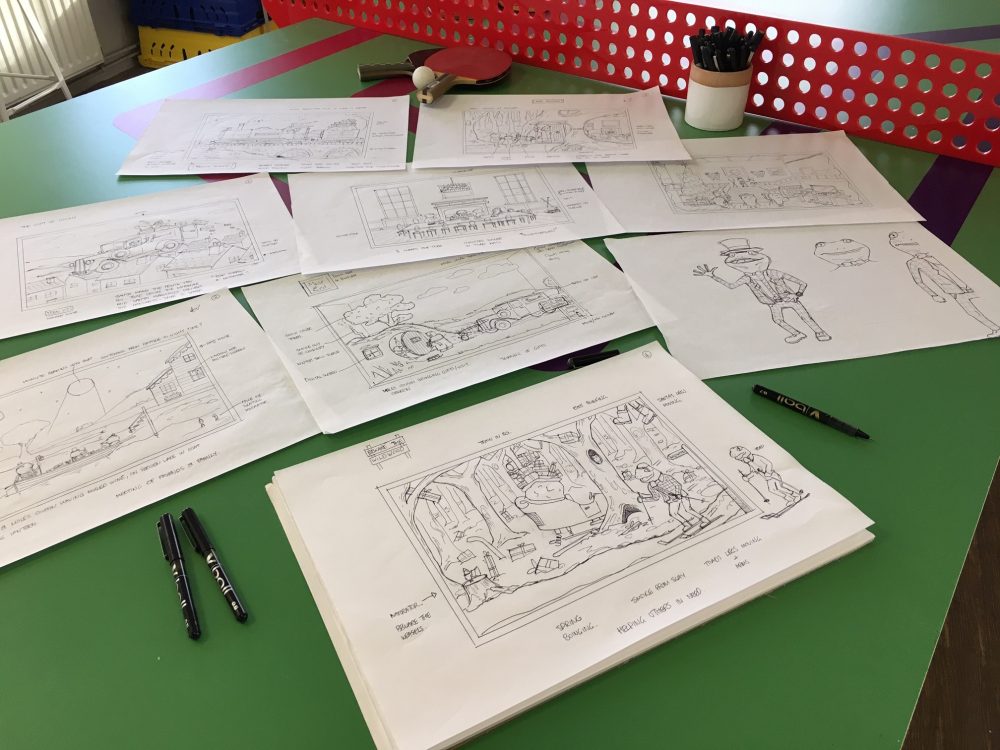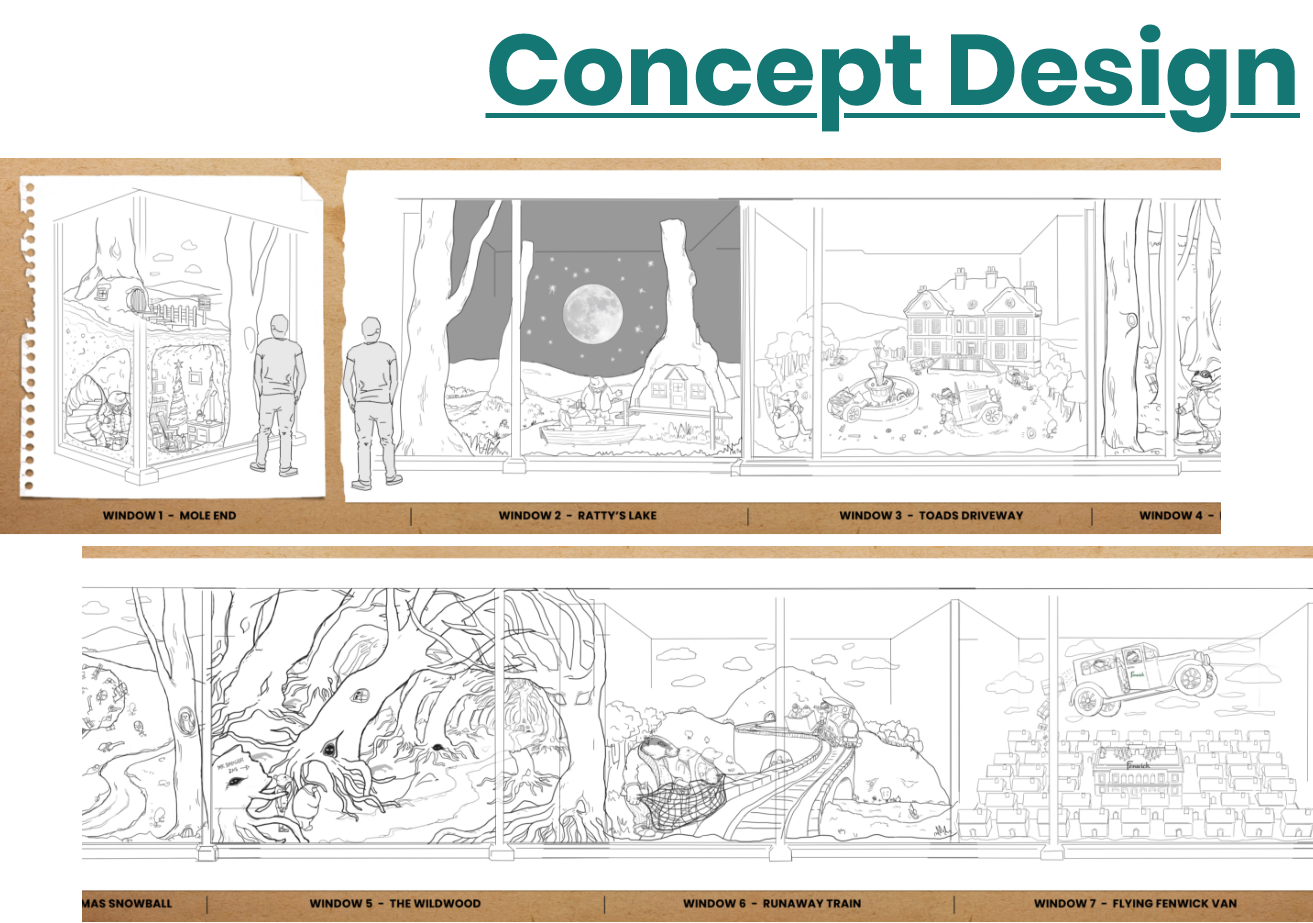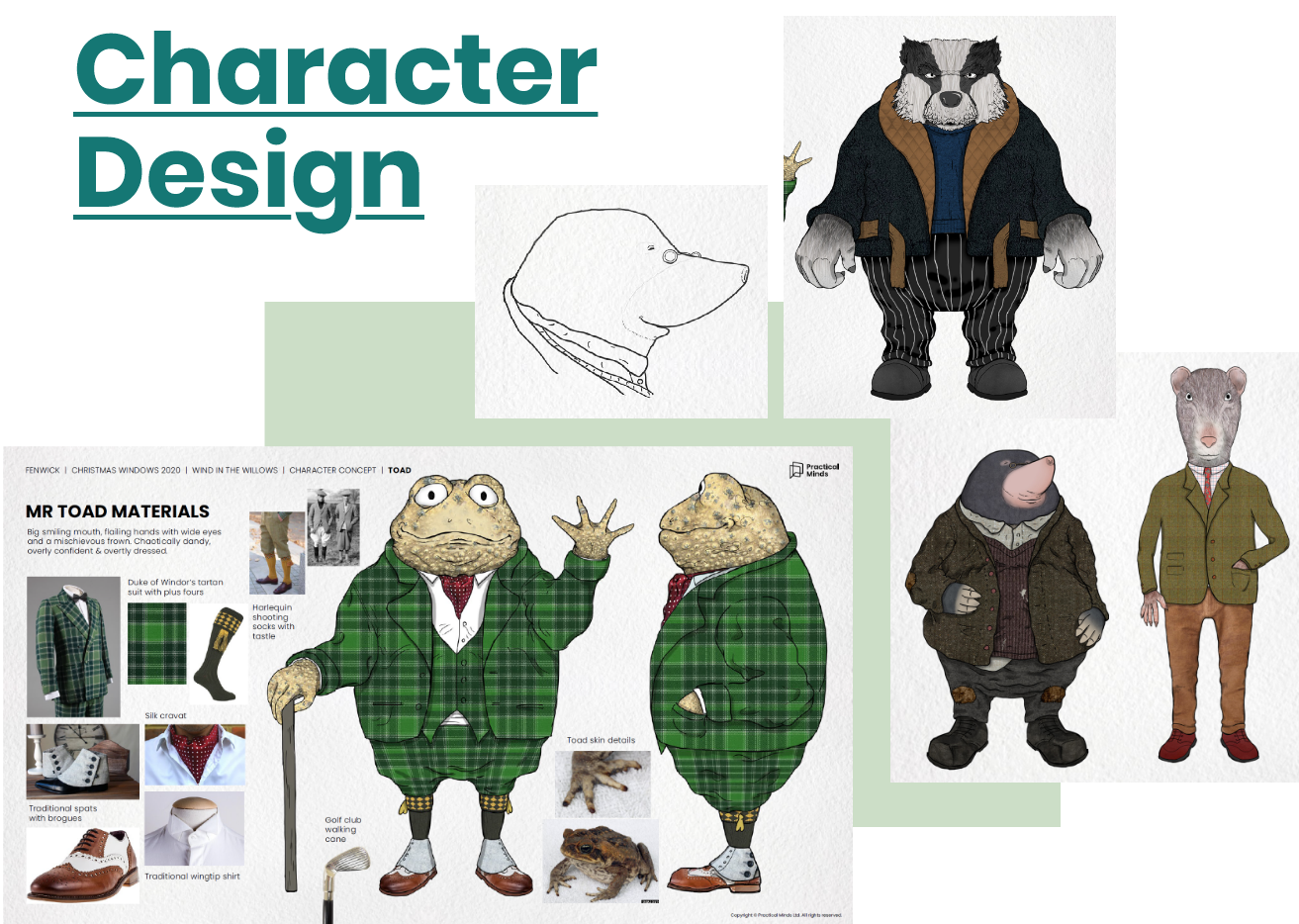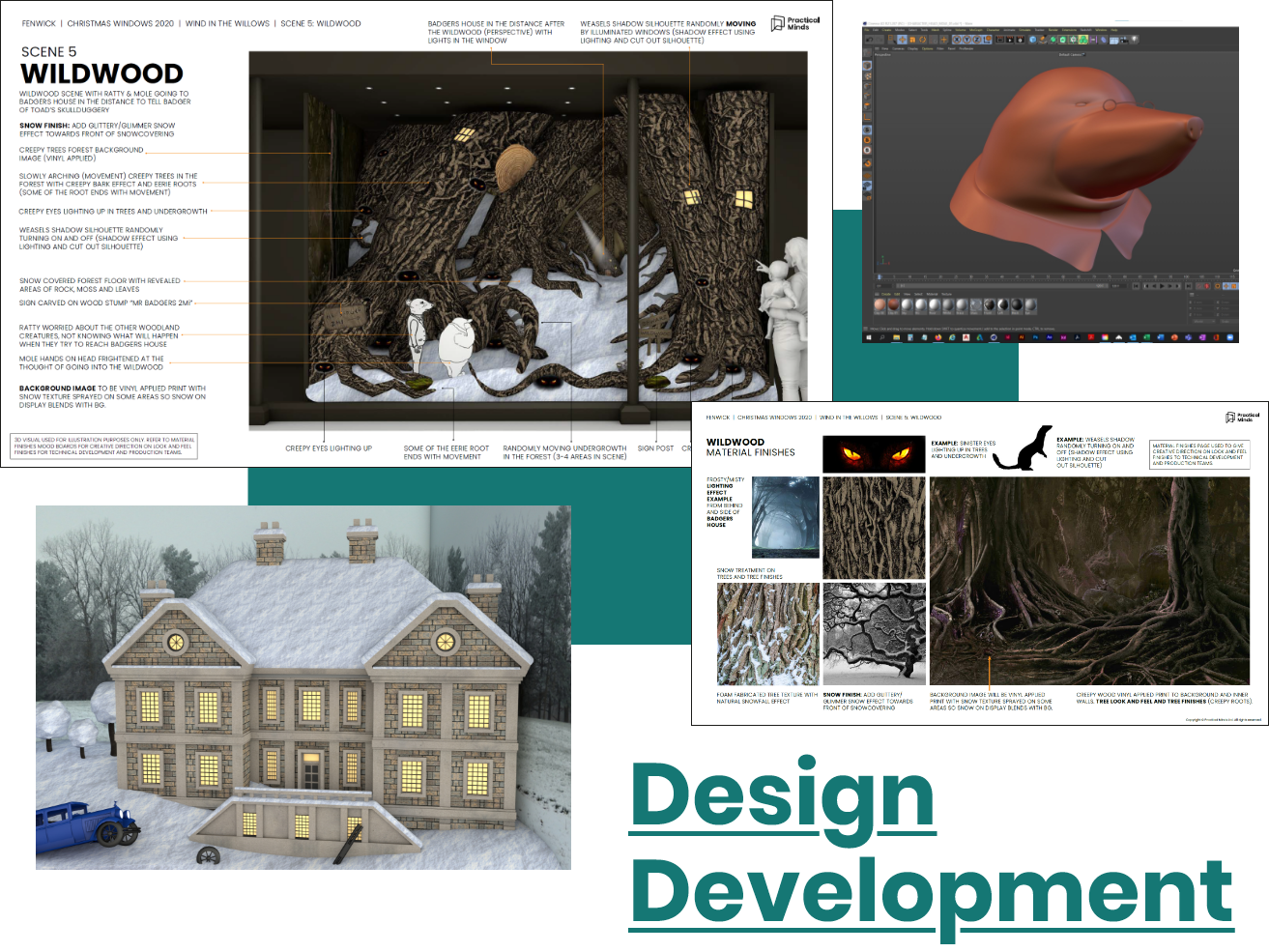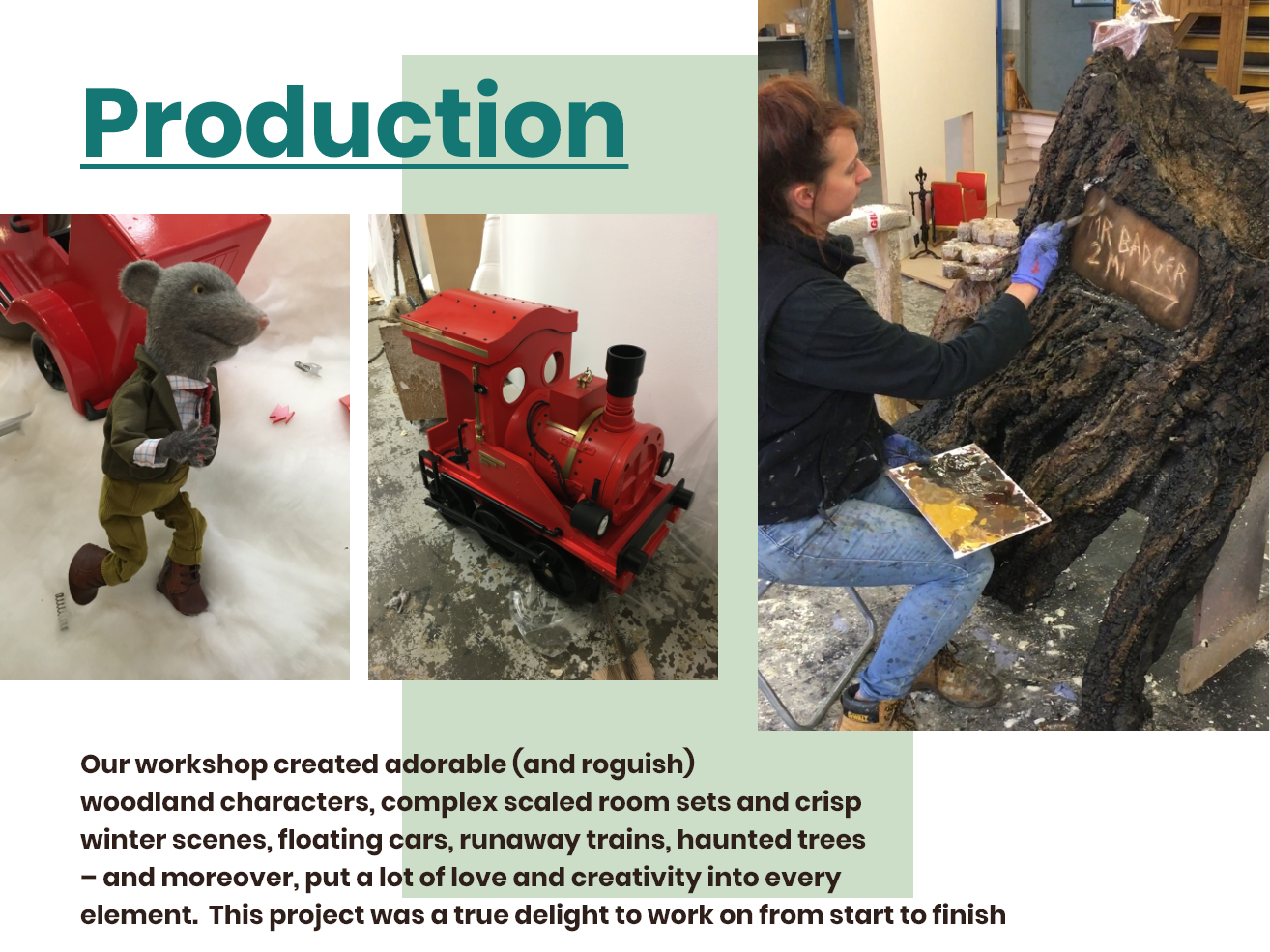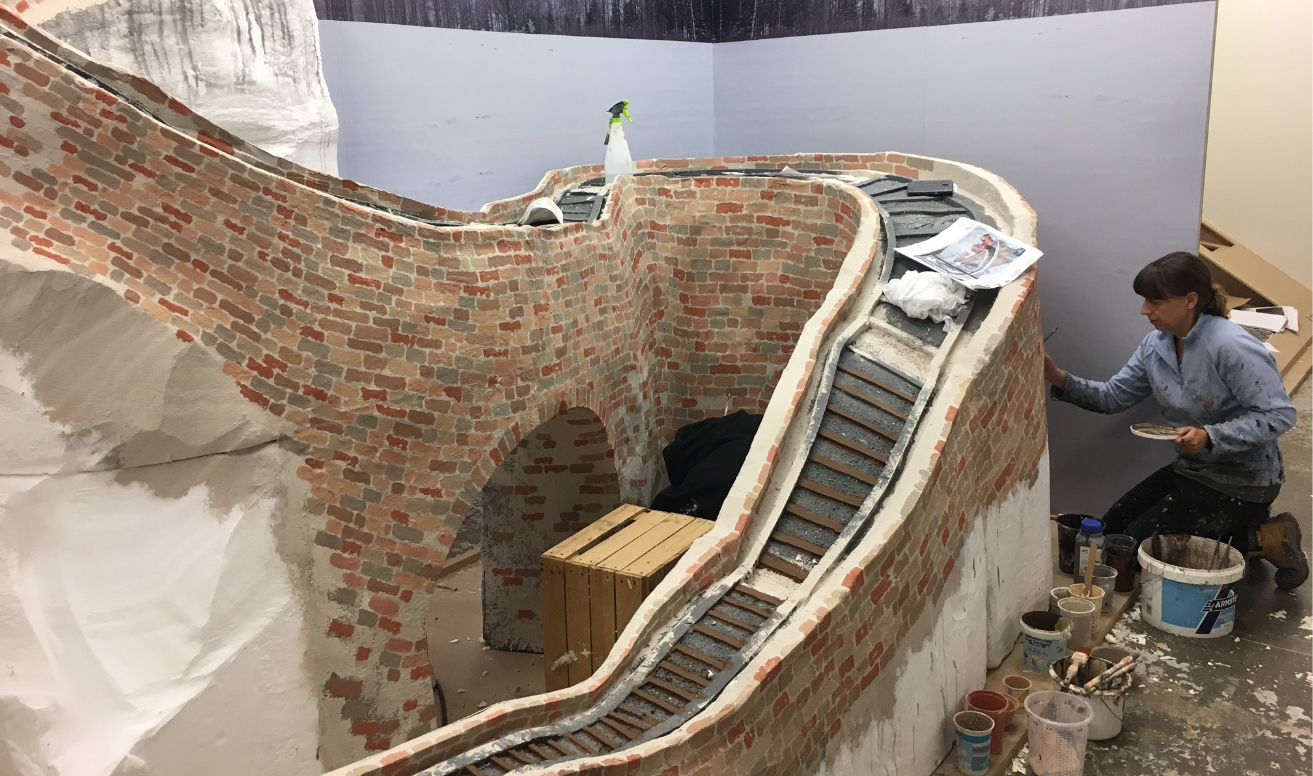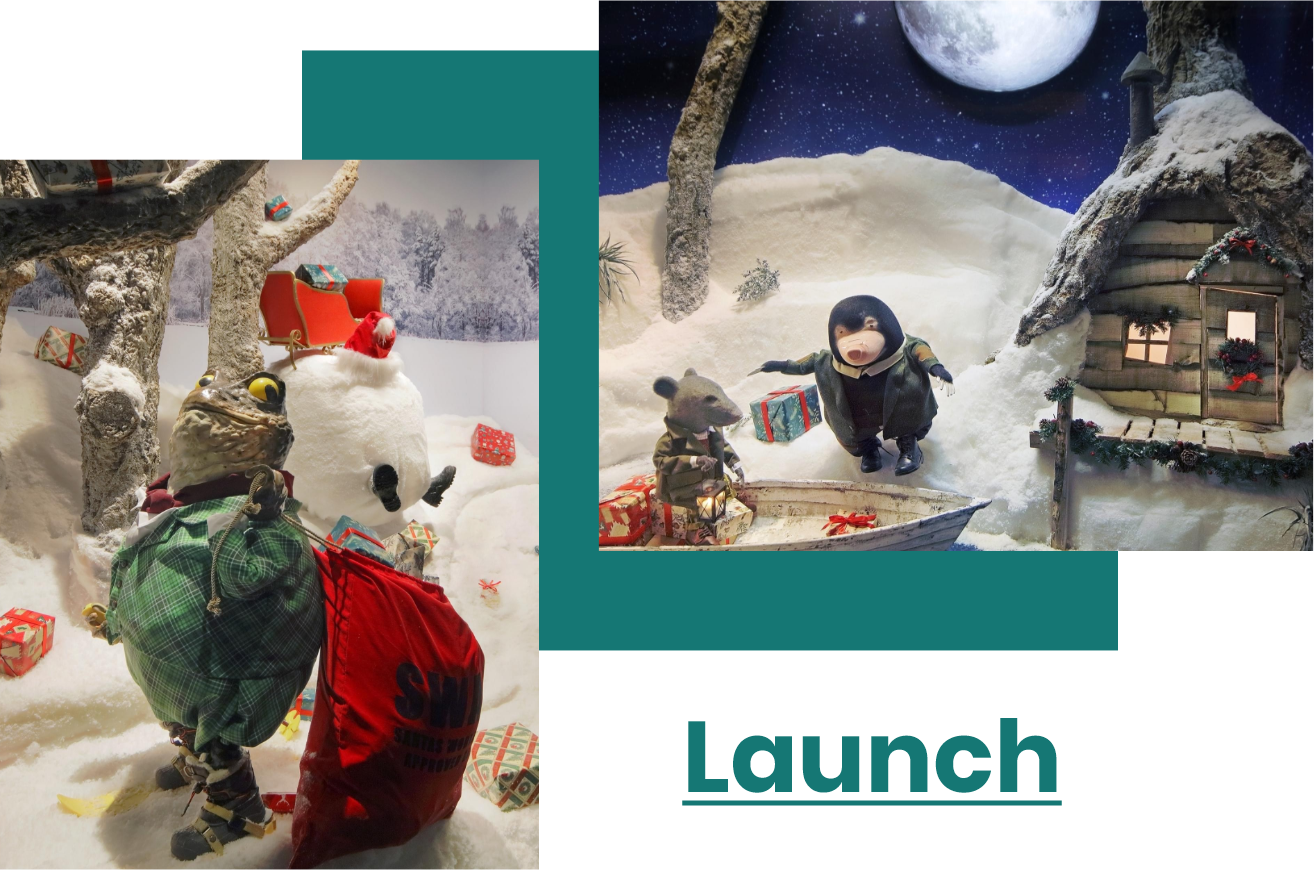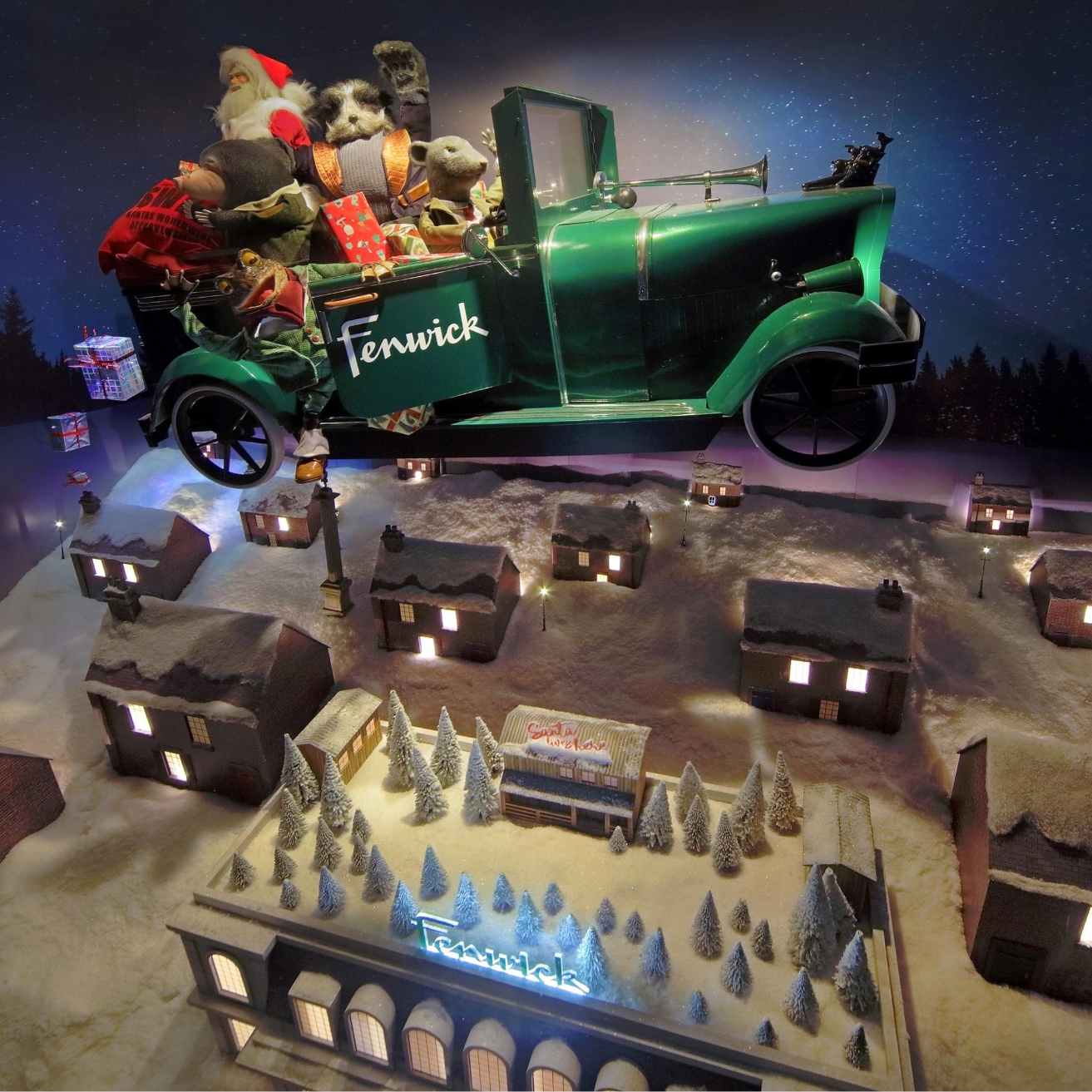 Fantastically festive

In the midst of a global pandemic with lockdowns and restrictions, Fenwick never once considered breaking tradition – they astutely made the launch an all-digital affair for their loyal patrons from the Northeast, and now hundreds of thousands of viewers from all over the world too!